Creativity is how you establish or enhance your appeal. Investing here is absolutely critical in today's impulse economy.
"I wish I'd invented blue jeans. They have expression, modesty, sex appeal, simplicity—all that I want in my clothes."

— Yves Saint Laurent
You won't need to suspend belief that data drives success in business. To the contrary, we'll match what would otherwise be subjective opinions to core charges in your business plan.
Creativity should strengthen your response to market research, opportunity analysis, the need for differentiation, and other calls in your strategy. It proves to be your brand's greatest ally, at each point it touches consumers.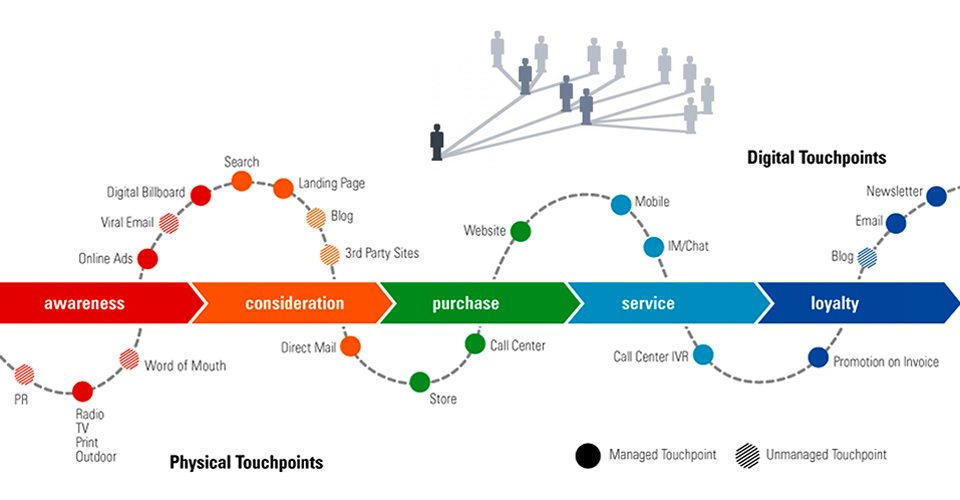 The average attention span in humans is now just 8 seconds—or one second less than that of a goldfish.

— U.S. National Library of Medicine, 2013
Imagine all that can happen (or not) in a business instant. Given this urgency, it's only natural that we obsess over the qualities that lead to attraction, resonance and loyalty. When faced with a choice between like brands, consumers default to what feels right.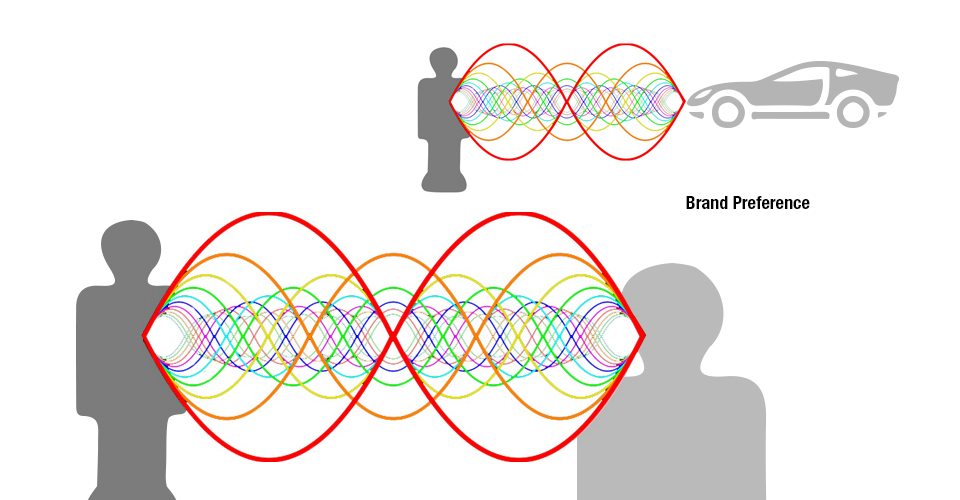 Identity and voice project the benefit(s) to using your products and services. You're nowhere without them. These same factors deepen loyalty with each new purchase, piece of branded swag worn, or other adoptive behavior.
Our Services
• Brand Positioning
• Reputation Management
• Corporate Identity
• Logo Design
• Voice
• Art Direction
• Advertising
• Brochures
• Collateral
• Illustration
• Website Development
• Mobile Responsiveness
• Photography
• Content Creation
• Copywriting & Editing
• Email Marketing